ComingBuy.com Customer Service

Live Support
Click on the chat box to have a live chat with customer service. If you happen to reach us offline don't worry simply submit you query and we'll send you a reply within 12 hours.
Our service time: Mon-Sun EST 7:30PM-5:00AM

Email
You can email us for any questions , and we will reply you within 24 hours .
service@ComingBuy.com
For product review, pls email us to service@ComingBuy.com
If you are not happy with anyone's customer service, pls feel free to email us to service@ComingBuy.com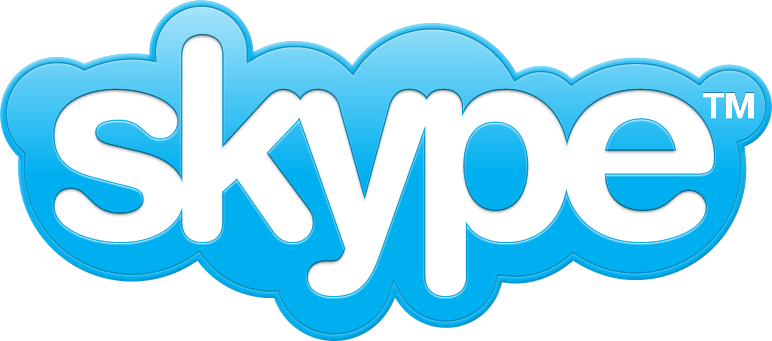 Skype
You can contact us with skype.Our skype account name is:ComingBuy.
Save